Whoo went to Michaels today. They were having a sale. I went looking for something to replace what is running out for my hug. I'm pretty sure it's not going to be enough, but I can go back.
And then they had that Sugar'n Cream stuff that just looks nice so I got five skeins because it was only 97 cents. They're quite small but I'm hoping it's enough to make the Basketweave scarf out of Loop-d-loop. I saw someone else's basketweave scarf that was in similar colors and now I have to have it. And so, pictures!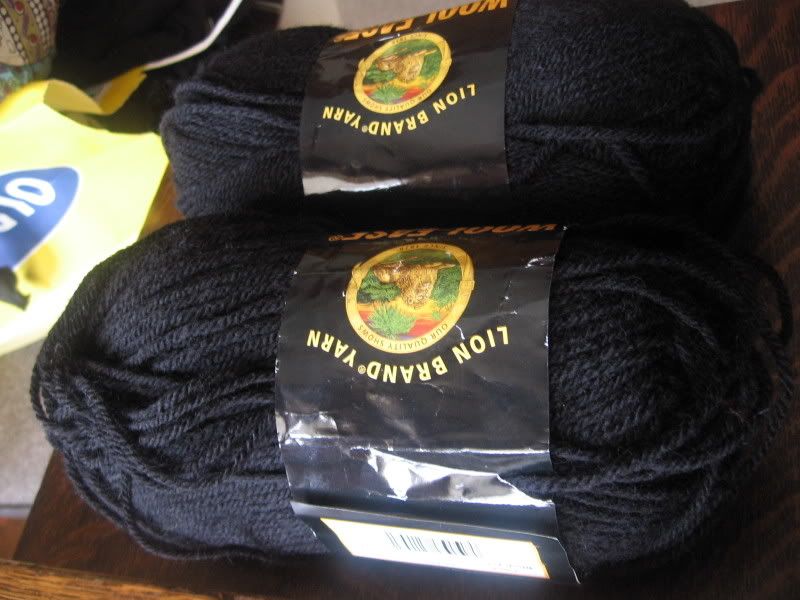 And Branching Out is coming along, even though I totally destroyed a couple rows. I'm just moving on.