Okay so I got this great dress from Anthropologie for graduation.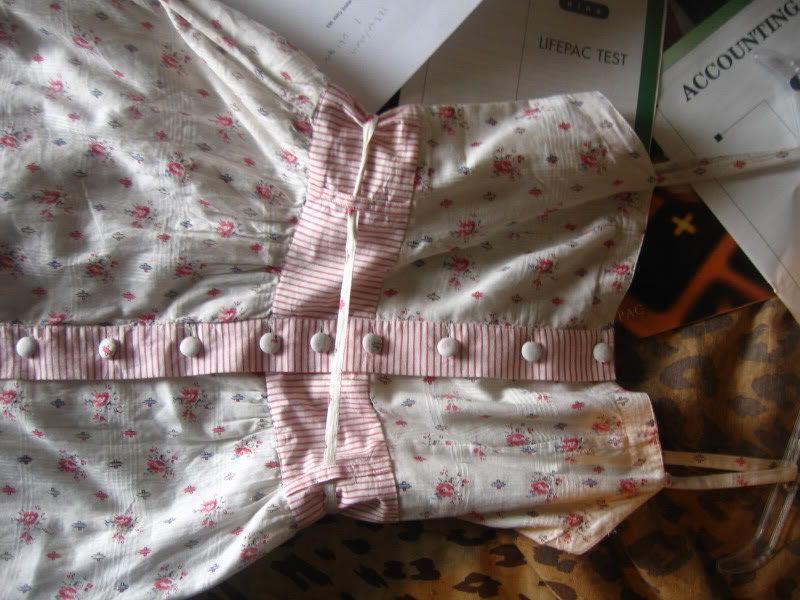 And at the store it was shown with a lovely red cardigan. But the cardigan was almost as much as the dress and if you know Anthropologie prices... So I decided to knit one. I searched high and low and finally found
Spring Fling
from Knitty.
So yesterday I went out and spent a long time trying to find the perfect matching color. Finally decided on a nice red wool. Everything is going well. But then I spent all last night knitting a swatch.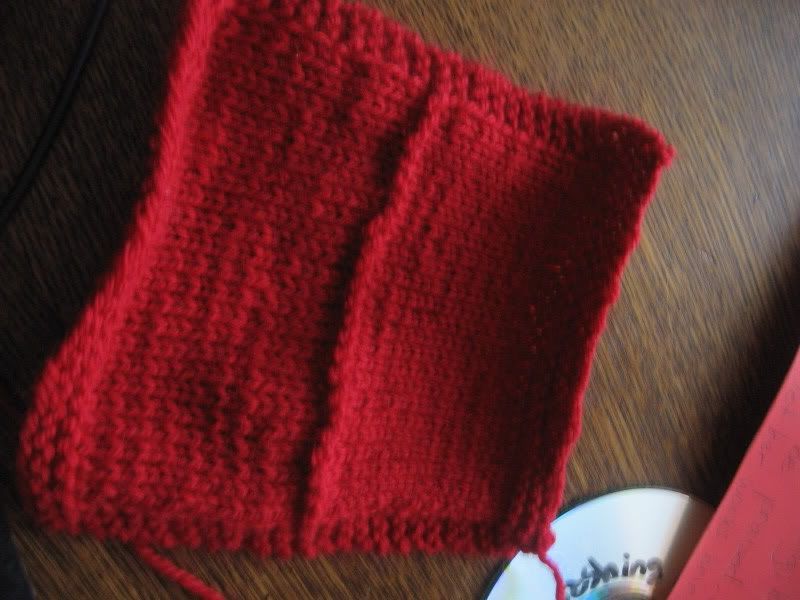 The gauge is supposed to be 6 stiches per inch. I got 4 sts/in on the size 6 needles, and 5 sts/in on the size 4's. So after some calculations, a lot of calculations, I'm knitting it as a xs instead of a medium. It should work. I really hope it does.
I haven't actually cast on yet either cause I had to work this afternoon. I did knit a couple rows of the pattern to make sure I understood it and it turned out fine. Pretty easy and repetative. Which is nice.
I also started on a secret project for teh boy a few days ago. And I want to rip out my Branching Out and do it with different yarn. And I still want to knit the Hug, I've been reinspired. Sigh.