Last night, boy and I went to Michaels and I got US6 dpns. Here is how I feel about them.
I also got some nice green wool blah blah yarn. It looks nice.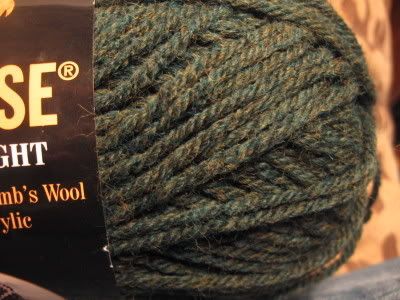 And I started.
And I must say, it's going well. I've got the hang of dpns, and currently I've got a couple inches of k2 p2 ribbing action. I'm sure there's certain death ahead when I reach the heel, but so far, so good.